---
20 February - 11 March 2013
---
---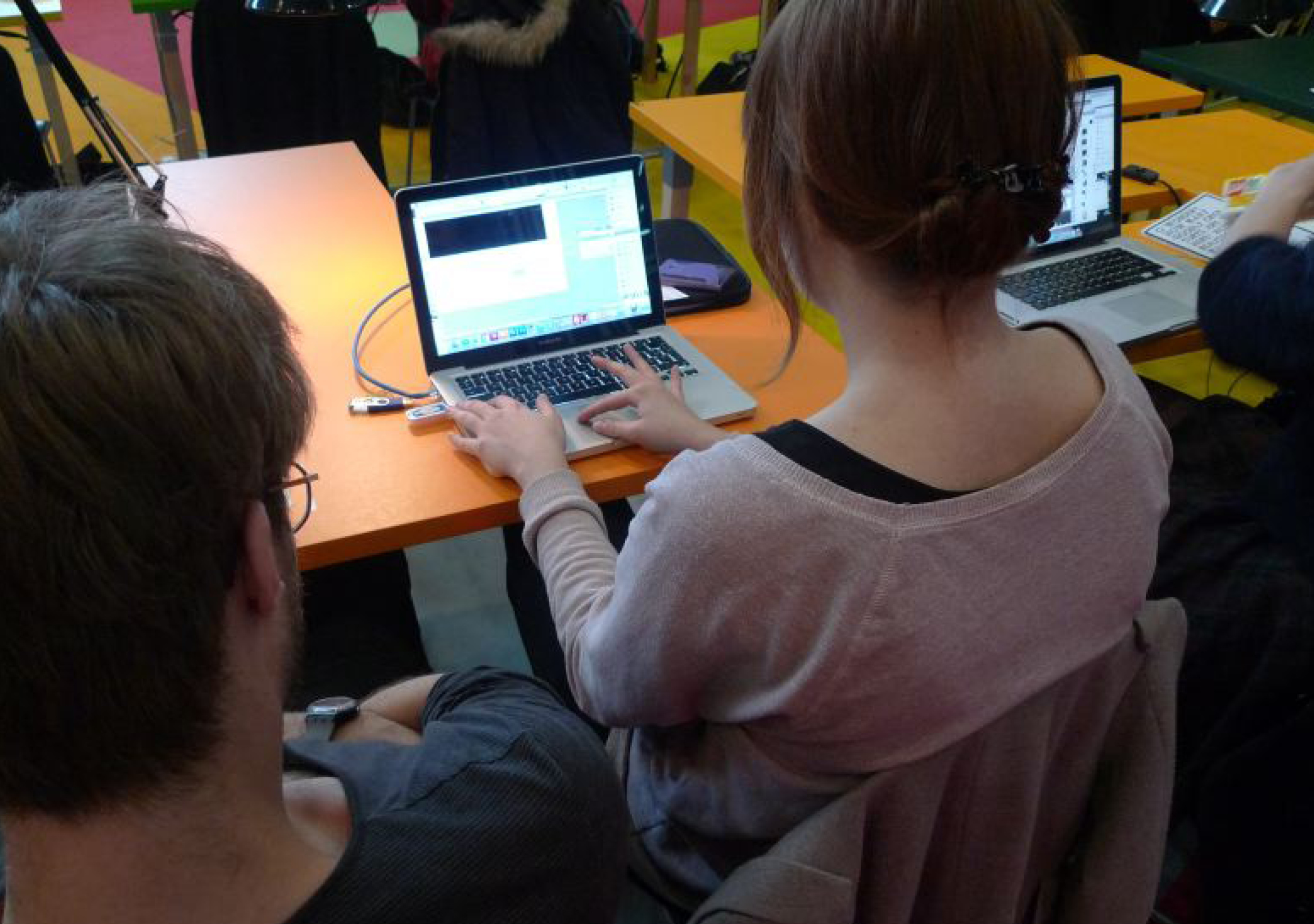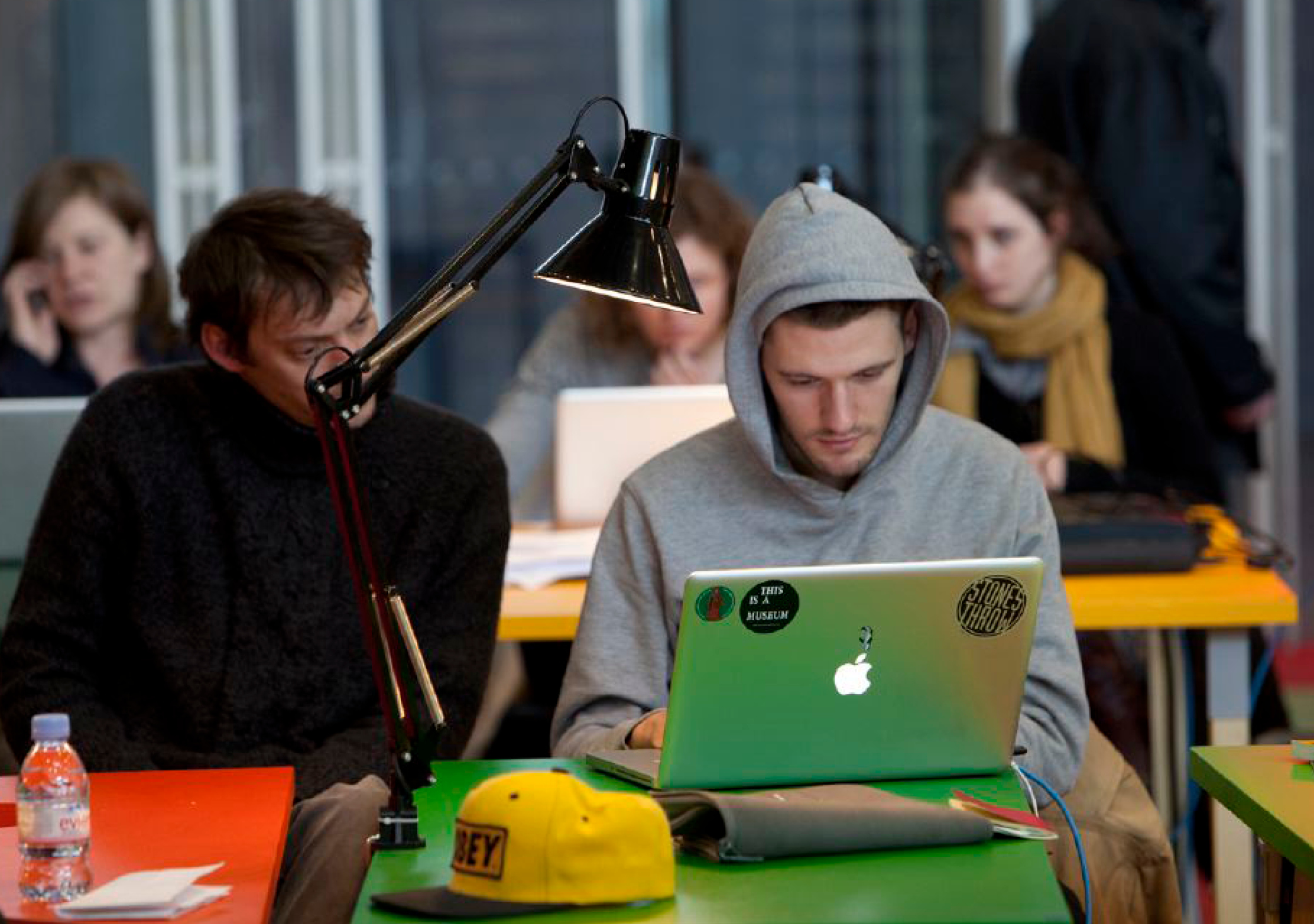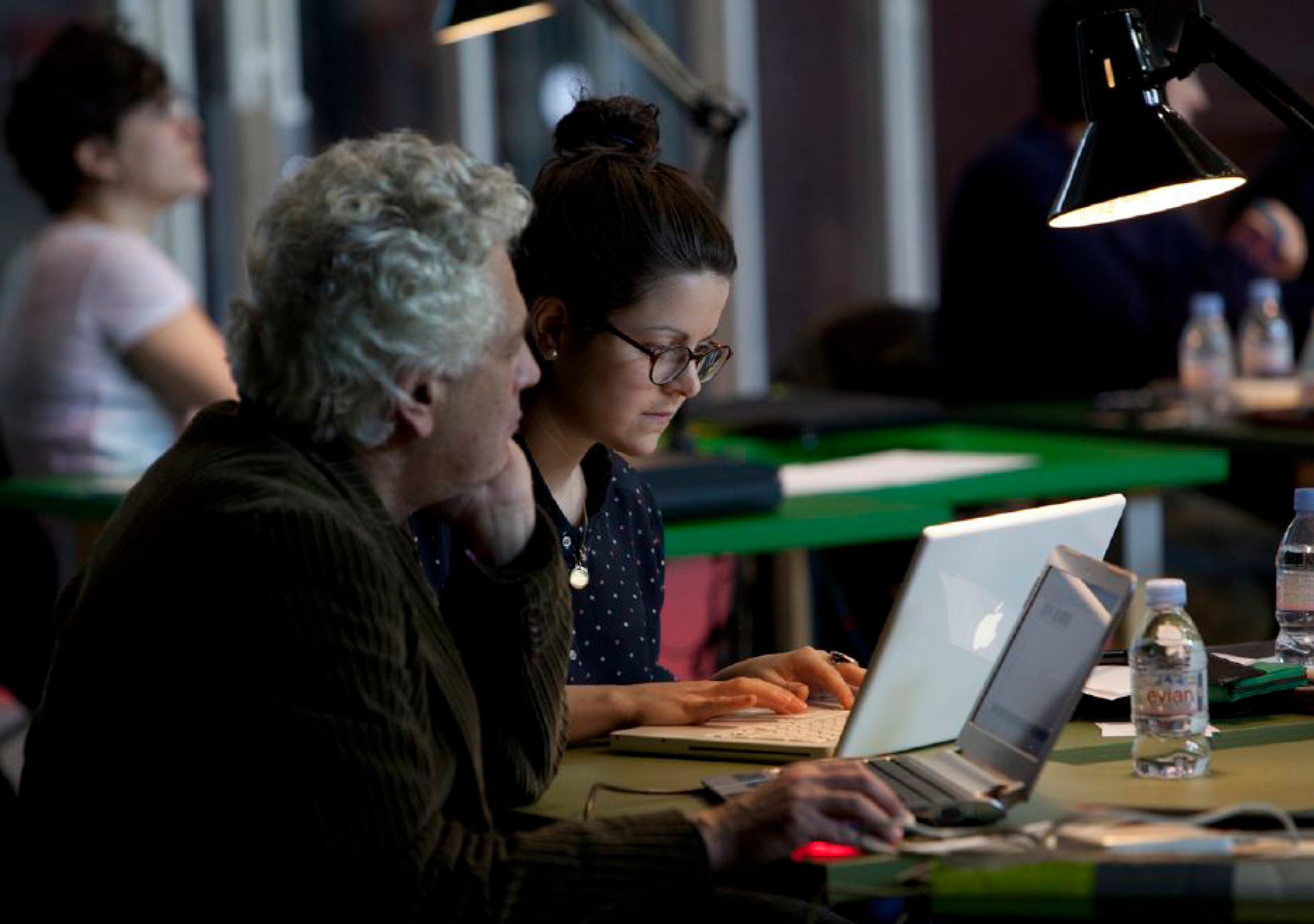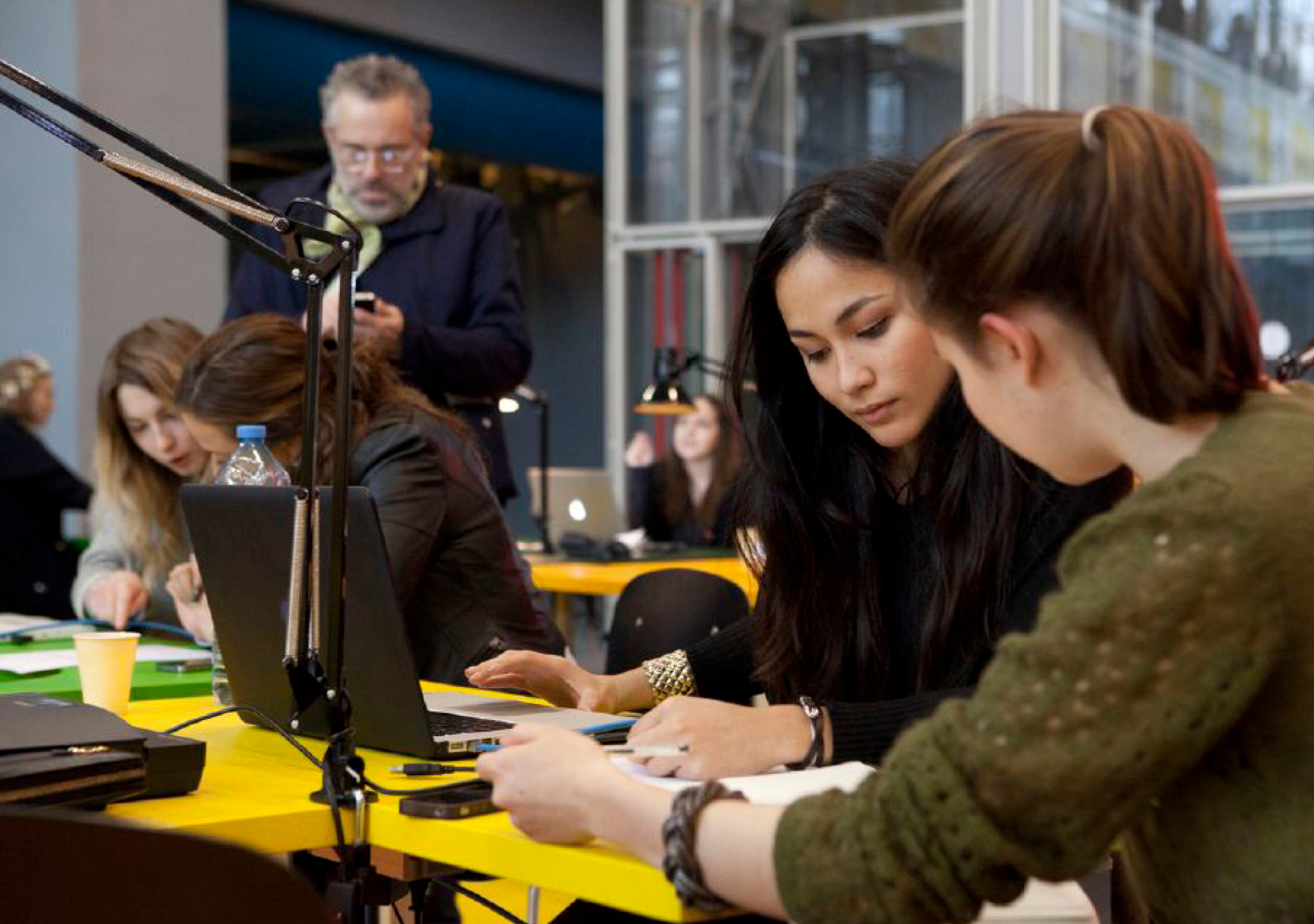 ---
BOOK MACHINE (Paris) and Le Nouveau festival du Centre Pompidou invited public participants to realize their artist's books alongside teams of student designers from 3 distinguished institutions.
Week 1: ECAL / École cantonale d'art de Lausanne 20/02/13 - 25/02/13

Week 2: ENSAD / École nationale supérieure des Arts Décoratifs 27/02/13 - 04/03/13

Week 3: École Estienne 06/03/13 - 11/03/13
Each design team was present for 1 week during BOOK MACHINE (Paris)'s 3-week engagement at the Centre Pompidou.
In total, over 350 titles were published at BOOK MACHINE (Paris).