---
---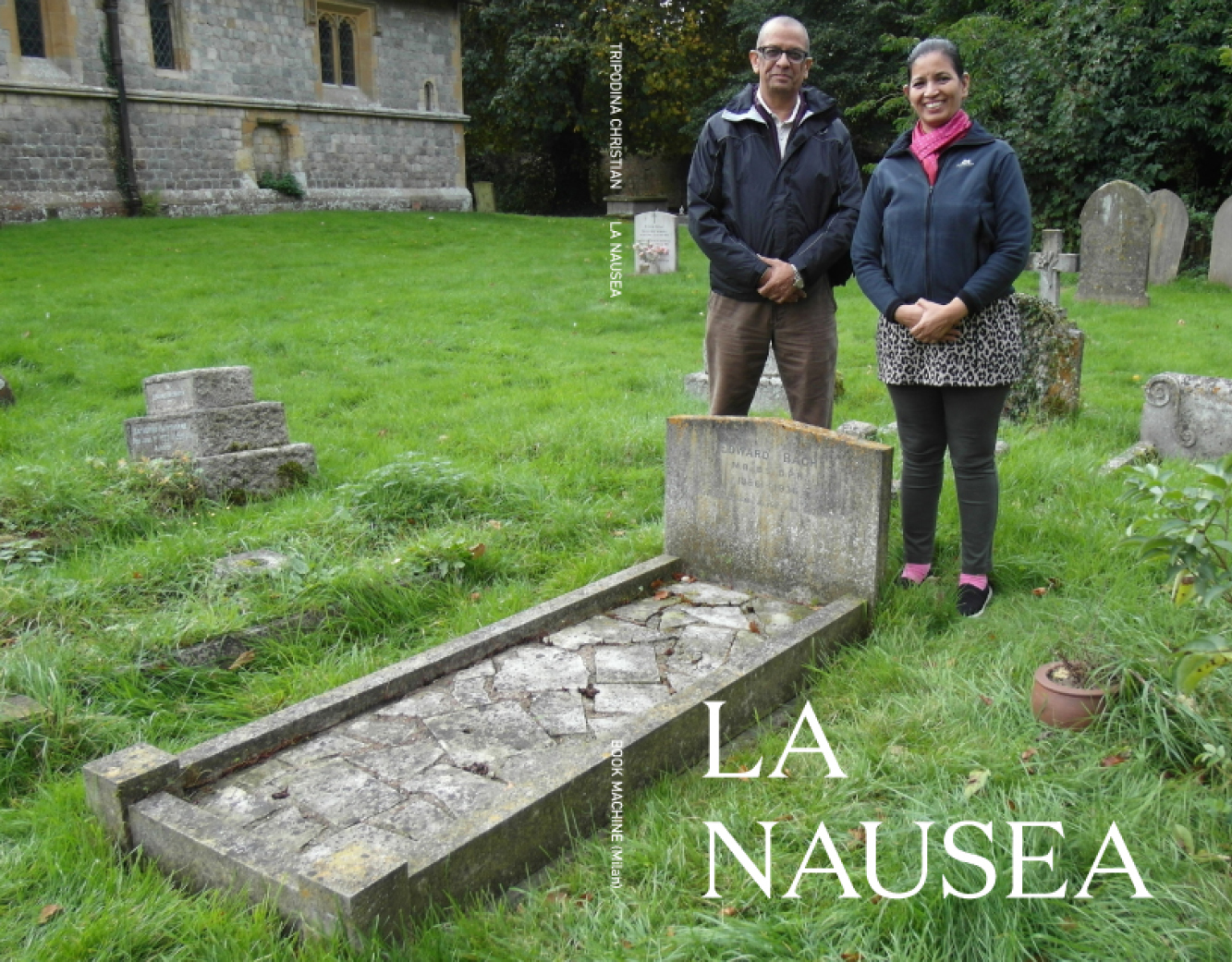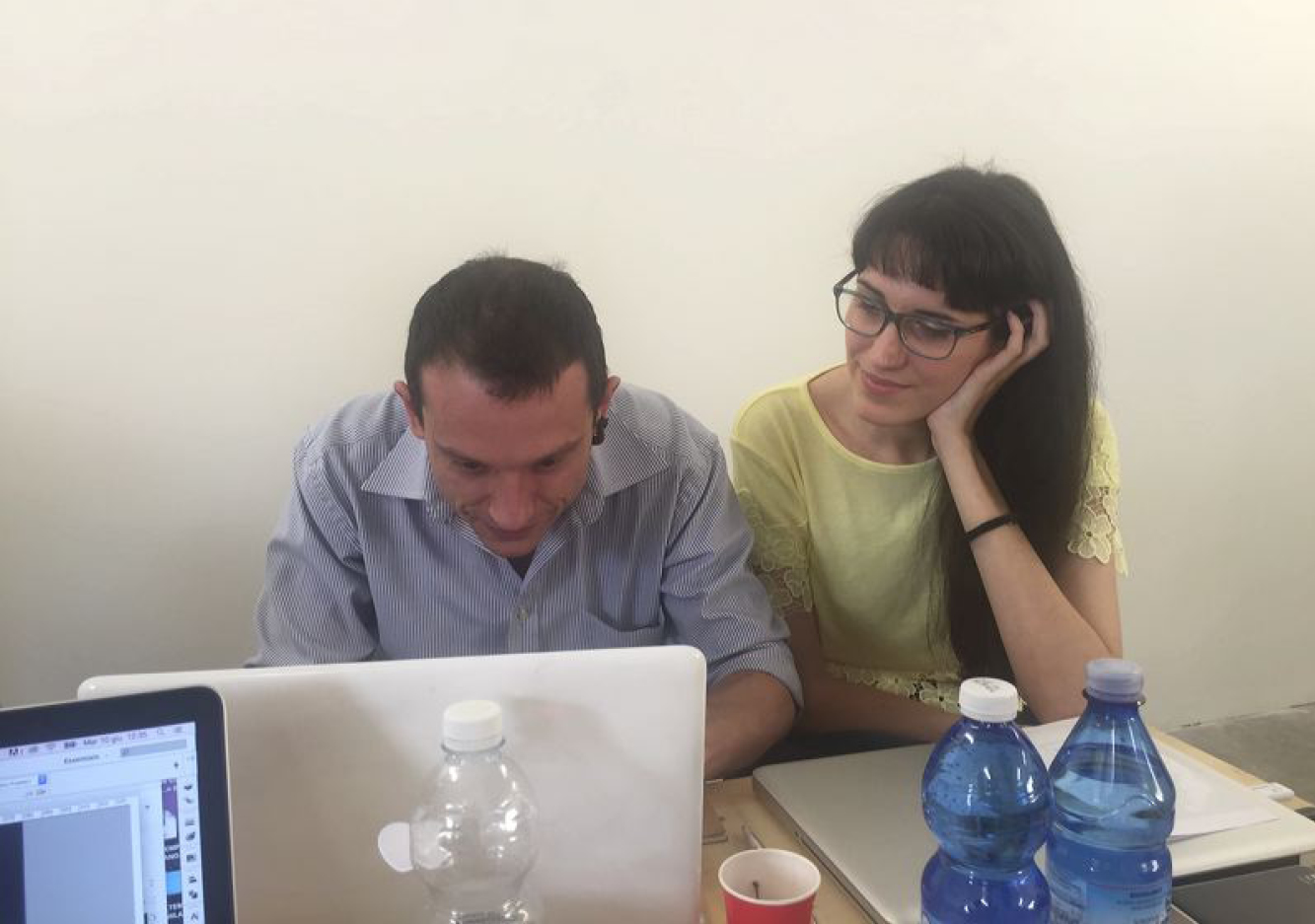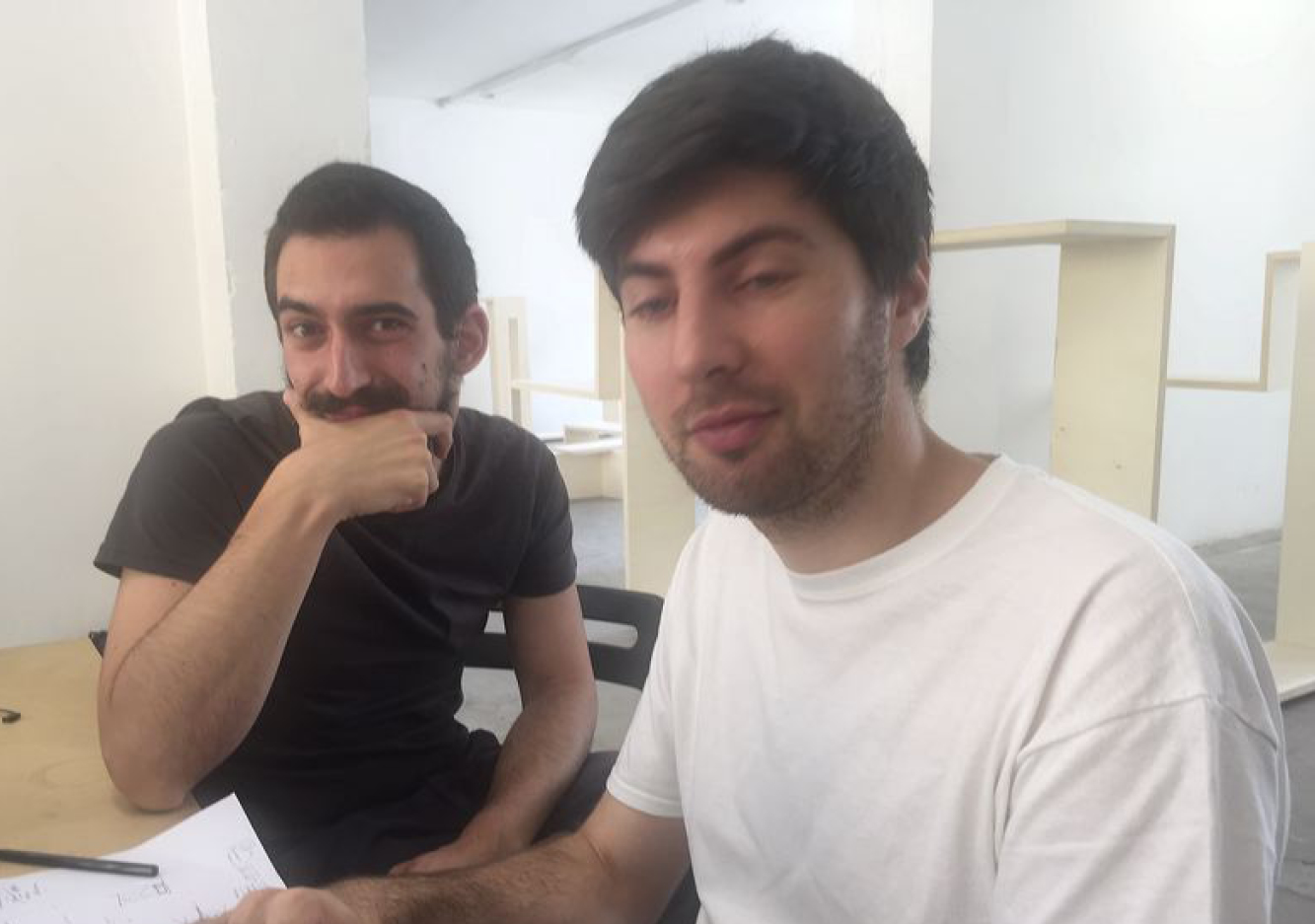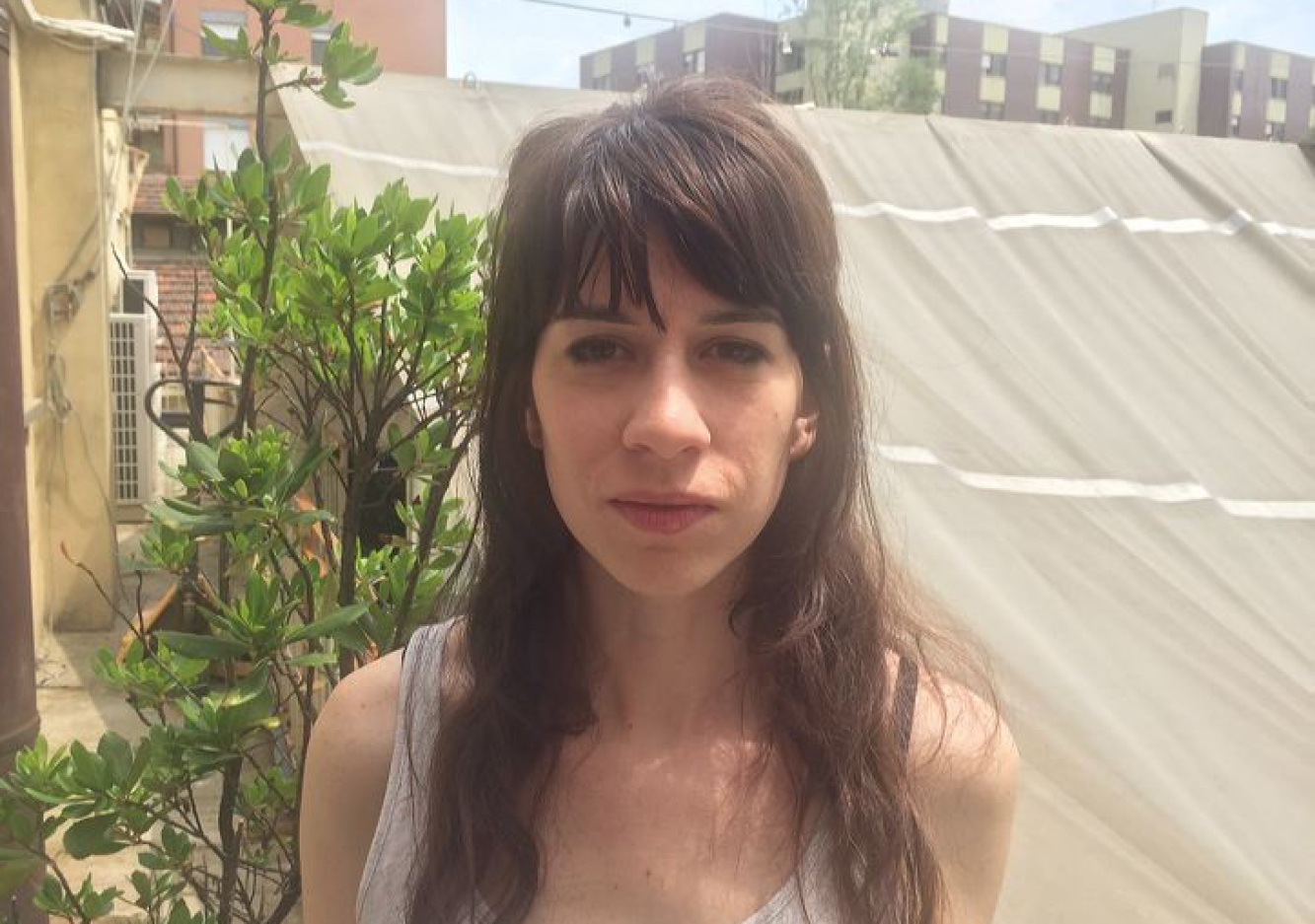 ---
BOOK MACHINE and onestar press would like to thank all the people that made Book Machine (Milan) possible: Elisa Angella, Martina Angelotti, Simone Ballesio, Federico Barbon, Emiliano Biondelli, Dafne Boggeri, Anna Paola Buonanno, Alessandro Casinovi, Lorenzo Cianchi, Anna Daneri, Vincenzo De Bellis, Leonardo de Marchi, Alessandro Di Pietro, Maria Eleusi, Cleo Fariselli, Natascia Fenoglio, Tommaso Garner, Flaminia Iacobucci, Piergiorgio Italiano, Andrea Kvas, Delfino Sisto Legnani, Michele Lombardelli, Anna Lovecchio, Beatrice Marchi, Pietro Mazza, Davide Molinari, Matteo Pasin...
The Book Society #02 is part of Piano, Prepared Platform for Contemporary Art, France–Italy 2014-2015, initiated by d.c.a. / French association for the development of centres d'art, in partnership with the Institut français in Italy,
the French Embassy in Italy and the Institut français, with the support of the French Ministry of Foreign Affairs and International Development, the French Ministry of Culture and Communication and Fondazione Nuovi Mecenati.
---
installation by RIO GRANDE
---